Just a quick update this time, about what I've been working on.
Planetary Experience
As you develop the cities on your planets, so too does the planet evolve.
The idea is that as the planet develops, it will unlock new ships and buildings. At certain levels it will also begin the colonisation of another planet.
To visualise this progress, I've created a panel that slides in when the player looks at the back area of a planet.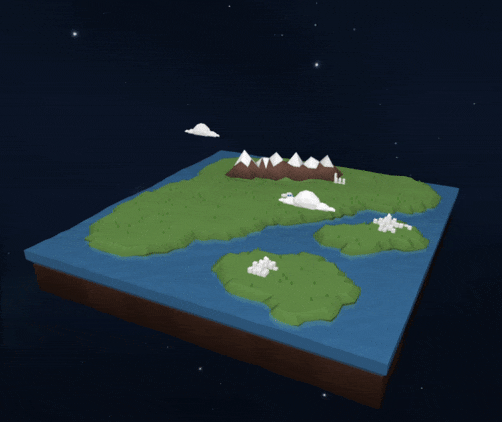 Introducing Oberon
As mentioned previously, I've been finishing off the remaining planets (moons) in the Solar System.
The latest addition is Oberon, a moon of Uranus: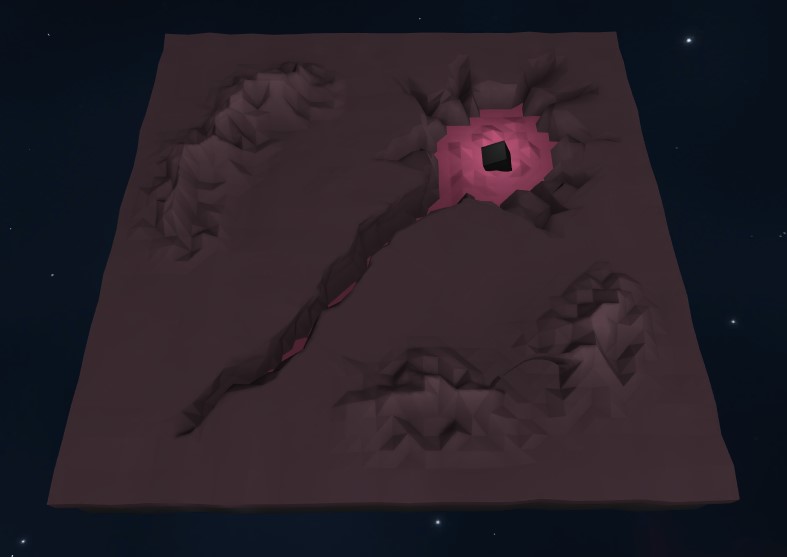 You can clearly see some kind of alien artifact sitting in what I like to call 'The Eye of Oberon'. This will contribute towards the end-game flow.
We have very little knowledge on how Oberon actually looks like in reality. So I've taken a few artistic liberties!